FITNESS & RUBBER FLOORING
Designed by experts. Made for you.
KETTLEBAND
Kettleband is the proudly Canadian home of fitness equipment. We sell best-in-class exercise equipment for your home gym and for a wide variety of commercial facilities. Kettleband is committed to ensuring that your fitness needs are met to the highest quality and at the most affordable prices.
What our clients say about us…
★★★★★

Great fitness equipment! The barbells are fairly priced and have amazing whip! Very impressed . The bumper plates are top notch as well. Overall great fitness equipment. I recommend this to anyone who wants to build their own home gym or commercial use .
★★★★★

Great quality equipment! I've been training with the Kettleband kettlebells for about 4 month and they are the best piece of sports equipment I own! great grip and the overall shape. Will purchase again
★★★★★

I immediately reached out to KettleBand. Unfortunately, due to supply chain issues, they were all sold out. However, the guy told me he would reach out to me directly as soon as it was available. Short time after, he reached out and even went above and beyond to get this product to me. I love it! AND, as it turns out, KettleBand has a ton of other amazing, quality made products.
★★★★★

I actually saw the weighted vest on Amazon and ended up going to the Kettleband website and buying a few things. The vest is exceptional quality, it is extremely well made. It looks good and is comfortable. Couldn't be happier and will purchase other items in the future
★★★★★

Just received my 45 lbs weighted vest, compared to other vests it definitely is on the higher end for price but i can see why. The quality is exceptional, very comfortable, will be sure to check out other equipment they offer, couldn't be happier with my purchase!
★★★★★

I ordered a pair of 7 lb clubs and I am very pleased with the quality. It is nice to find somewhere that stocks these because going up by 5 lbs each time is a bit much for this particular piece of equipment. The owner was helpful and contacted me almost immediately once I placed my order. I highly recommend!
★★★★★

Just received my 45 Lb weight vest from Kettleband and I couldn't be happier. The construction is solid.. there are several Velcro adjustable straps to ensure the right fit and buckles are heavy duty. Weights are secure in their pouches… no movement at all.
I've used a variety of vests in the past this is the best I've owned. Great value. Highly recommend!
★★★★★

Their product and quality is here to stay. I am extremely satisfied with my purchase and found the customer service par excellence. I will be a returning customer in the near future for sure. Other business are selling similar products for about twice the price but I will go to Kettleband not for the best prices but the quality of their product. Thank you Kettleband.
★★★★★

Beautiful product (I purchased a 16 kg and 20kg kettlebells) with a lifetime guarantee, prompt response to my queries (and sent me videos to show me the product in detail), reasonable prices and incredible service, including prompt delivery. Salesman was going to be in my area so he dropped off my kettlebells free of charge and took the time to showed me another product (club bells) and patiently gave me a quick lesson! Talk about going the extra mile! And if that all this was not enough, he gave me some free samples of useful products (therapy bands) & a hip pouch, all which I intend to use!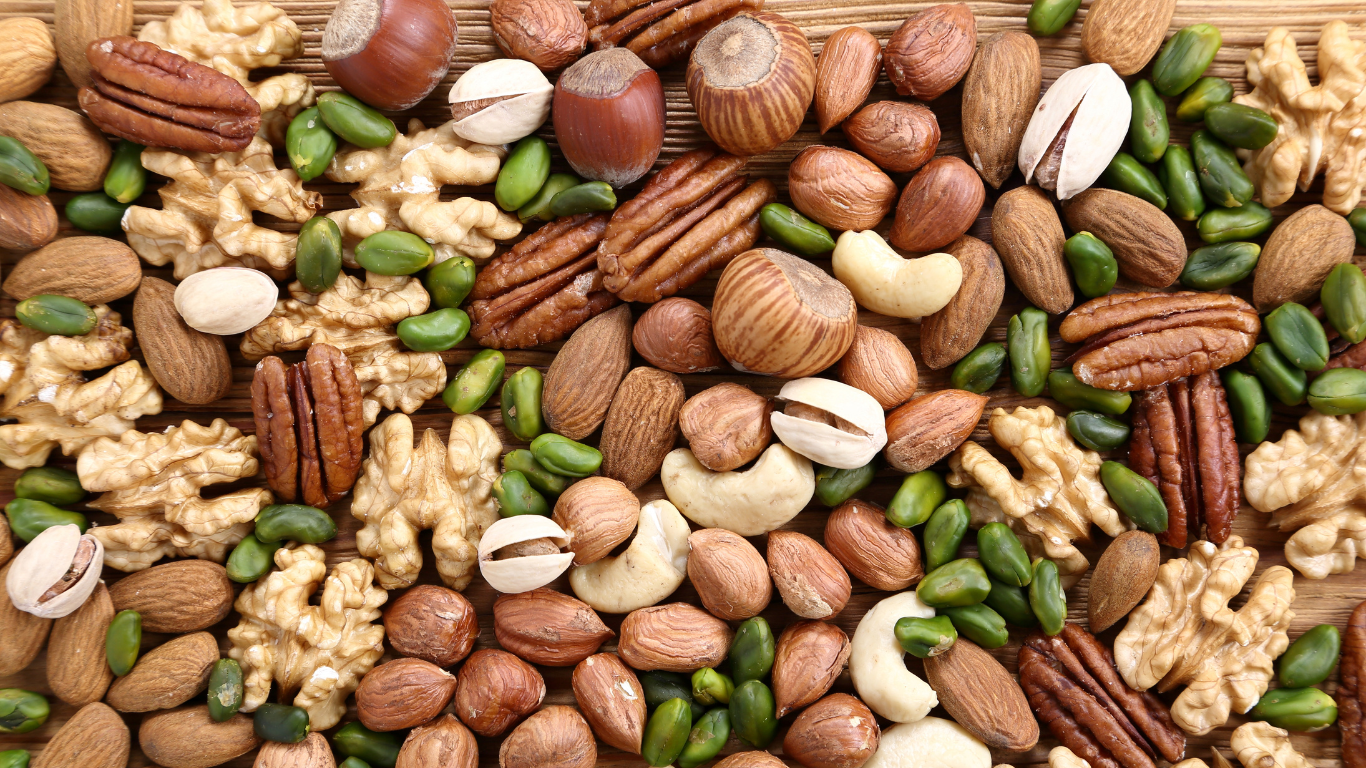 Kettleband FitNuts
Nutient-Packed Fitness
Dried nuts are a delightful combination of natural goodness and satisfying crunch. Packed with protein, fiber, and essential nutrients, they make for a wholesome and irresistible snack anytime, anywhere.
Shop Now